Posted by IBL-America on May 25th 2022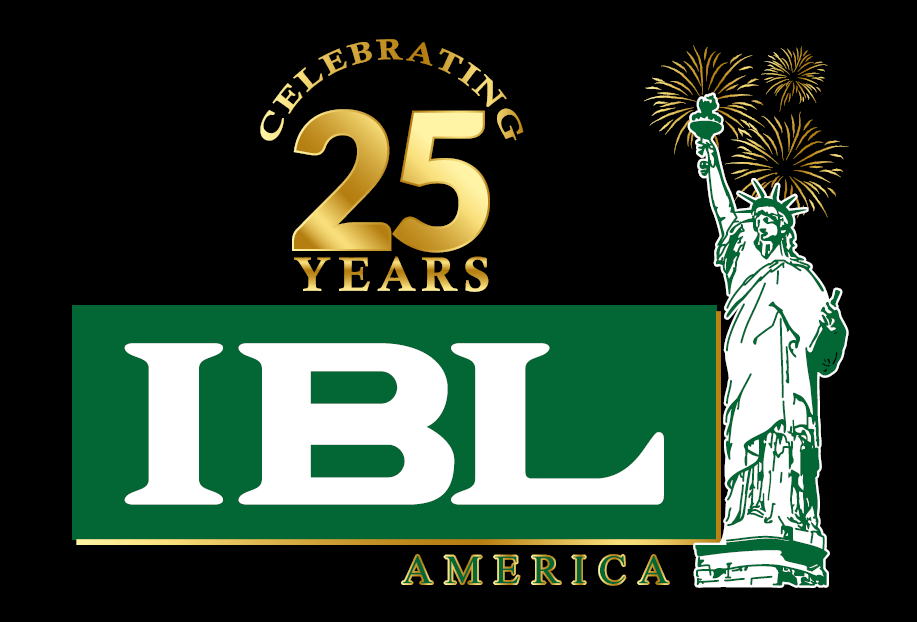 May of 2022 marks the 25th year IBL-America has been in business. This is an important milestone for a company like ours in an industry like this. IBL is striving for continuous improvement in our engagement, capabilities, and relationships, with the support and contribution of our team, customers, and manufacturers. We are so thankful to be where we are and want to share our journey with you.
In light of our Anniversary, we asked our team to answer a few questions:
What impact do you think IBL has had on the life science market?
- We offer assays and antibodies that improve and advance laboratory testing, bridging the gap between our manufacturers and our end users.
- The products we provide are difficult to clear and we provide that service to our customers.
- We are the conduit to making kits available to laboratories all over the country, as many are not available in the US, contributing (in our own way) to nationwide well-being.
What would you say our top value is as a company?
- Loyalty and integrity; Loyalty to our customers and our employees while integrity is our foundation. A companies' reputation is paramount in growing a business.
- We meet the needs of our customers, both large and small, by being able to adapt and find solutions to customer requests/problems.
- Providing quality customer service.
- Delivering quality products that support the needs of the laboratory community to perform and develop advanced testing solutions that report results efficiently and confidently.
- Providing reliable products through valued partnerships with manufacturers.
What is one thing that has been essential to our growth and maintenance?
- Keeping up with products that are necessary for IVD and research industries.
- Maintaining relationships with customers and manufacturers.
- We provide products that serve purposes in diagnostic and research fields, which allows us to serve both reference laboratories and universities.
- Collaborations with universities to bridge the gap between new technology and next generation laboratory testing algorithms.
- Collaborations with IBL's internal Technical, Research and Development, Quality Systems, Logistics, and Product Support teams.
What do you hope for the future of IBL?
- To not only maintain the business but expand it through introduction of new technology and business relationships.
IBL America is committed to providing you with quality products and professional service. Whether you are ordering our product or talking to one of our technical service representatives, our staff is dedicated to giving you the attention that you want and deserve. You, as our customer, are our only reason for business. Without you, we would not exist. We appreciate your business and we will continue to show our appreciation by our professional, friendly, and efficient service.