About Us
Since 1997, IBL-America has provided high quality laboratory reagent assays for the life science markets.
These research and clinical markets include but are not limited to autoimmunity, endocrinology, infectious disease, oncology and neuroscience.
Due to our long-standing arrangements with our qualified domestic and international manufacturing partners, we provide top quality:
ELISA kits

RIA kits

Chemiluminescent diagnostic and research tools

Antibodies

Proteins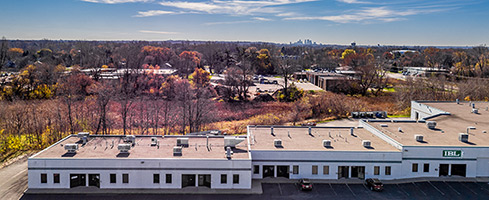 IBL has the capabilities to technically support any of the products we offer with our modern, fully-equipped laboratory, KMI Diagnostics.
In addition, if requested, we can provide our customers with laboratory testing services for specific routine diagnostics as well as various contractual research services.
IBL-America is committed to providing you with quality products and professional service.
Whether you are ordering our product or talking to one of our technical service representatives, our staff is dedicated to giving you the attention that you want and deserve.
You, as our customer, are our only reason for business. Without you, we would not exist. We appreciate your business and we will continue to show our appreciation by our professional, friendly, and efficient service.

Legal Name: Immuno-Biological Laboratories, Inc.