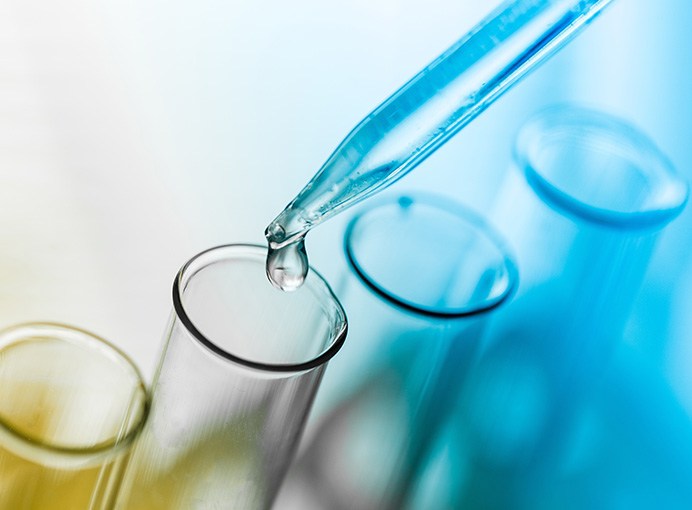 Our Anti- Tissue-Transglutaminase ELISA tests from are used for the determination of IgA and/or IgG antibodies against Tissue-Transglutaminase (tTG) in human serum or plasma.
The assays Anti-Tissue-Transglutaminase IgA, Anti-Tissue-Transglutaminase IgG, and Anti-Tissue-Transglutaminase Screen support testing of celiac disease.
Celiac disease (sprue) is one of the most common food-induced diseases. It manifests itself as hypersensitivity to gluten in food, which is found in wheat, rye, and barley.
tTG belongs to a family of calcium-dependent enzymes that catalyze the transfer of protein-bound glutamine residues to primary amines.
The enzyme is released by inflamed cells and is the primary antigen for autoantibodies of celiac disease subjects.
The Anti-Tissue-Transglutaminase assay provides a simple, non-invasive alternative to conventional immunofluorescence. Its high reliability, sensitivity, and specificity make it an ideal tool for screening patients with clinical symptoms.
The Anti-tTG test is available both for screening by simultaneous detection of IgG and IgA or as single tests for individual analysis of IgA or IgG antibodies.
These assays are for research use only, not for use in diagnostic procedures.